Fabrication Request System
To submit a work request, please select the appropriate shop from the tabs below and complete the displayed form. Once your request is submitted, our staff will review your request and follow up with you via email.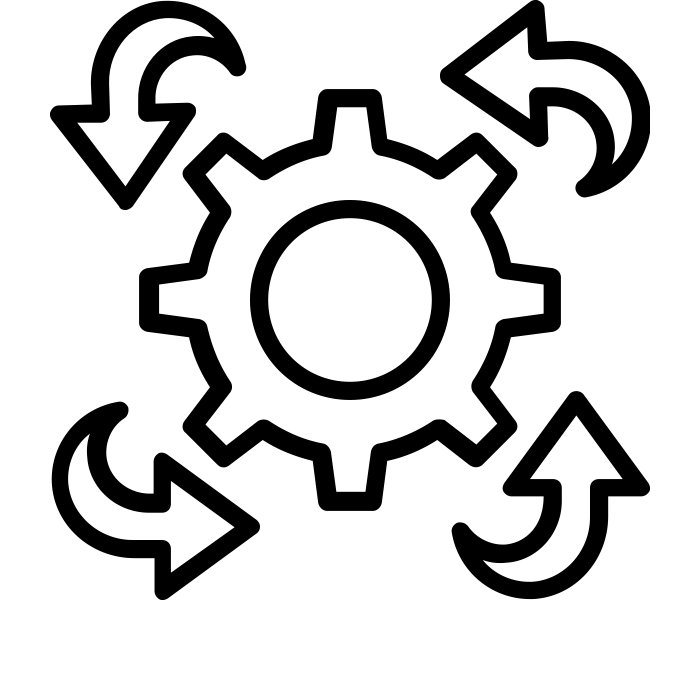 PayPal Payment
Once you complete the paypal transaction, your request will be added to the queue for fabrication.
You will receive updates and correspondence from our staff. If there are any issues with your request or additional information is needed, you will receive a separate email identifying the next steps.
You have 30 minutes from when you click submit to complete payment or your request will be canceled and you will have to submit a new request.